A new collection is arriving in October, subscribe to the Skolland Guild to get exclusive sneak peeks
Jewelry, Romance & History.
Ever wondered how to adorn yourself like your favorite heroine?
Discover how here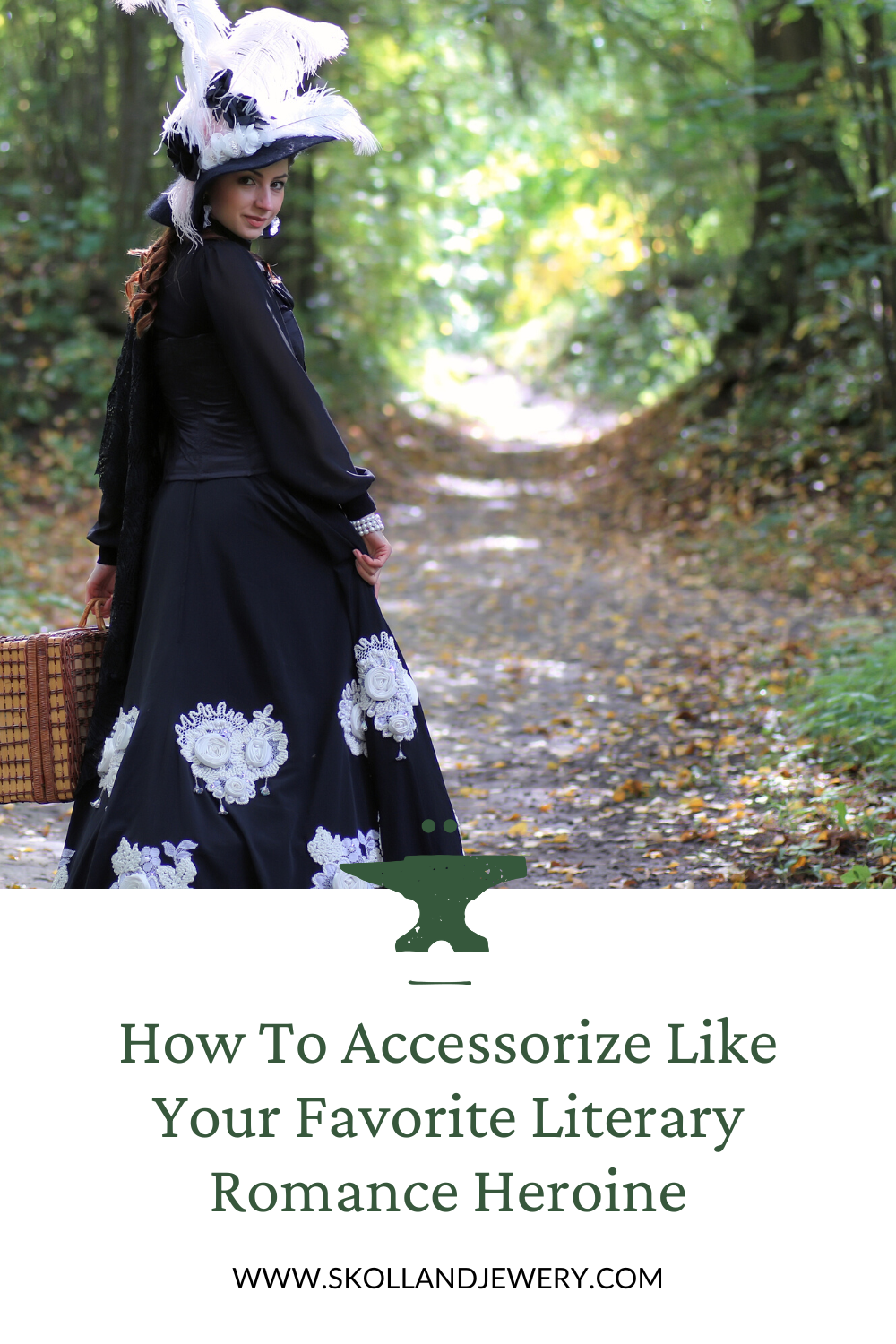 Color,Depth & History.
Ever wondered what patina is, and how it differs from coatings or platings?
Discover here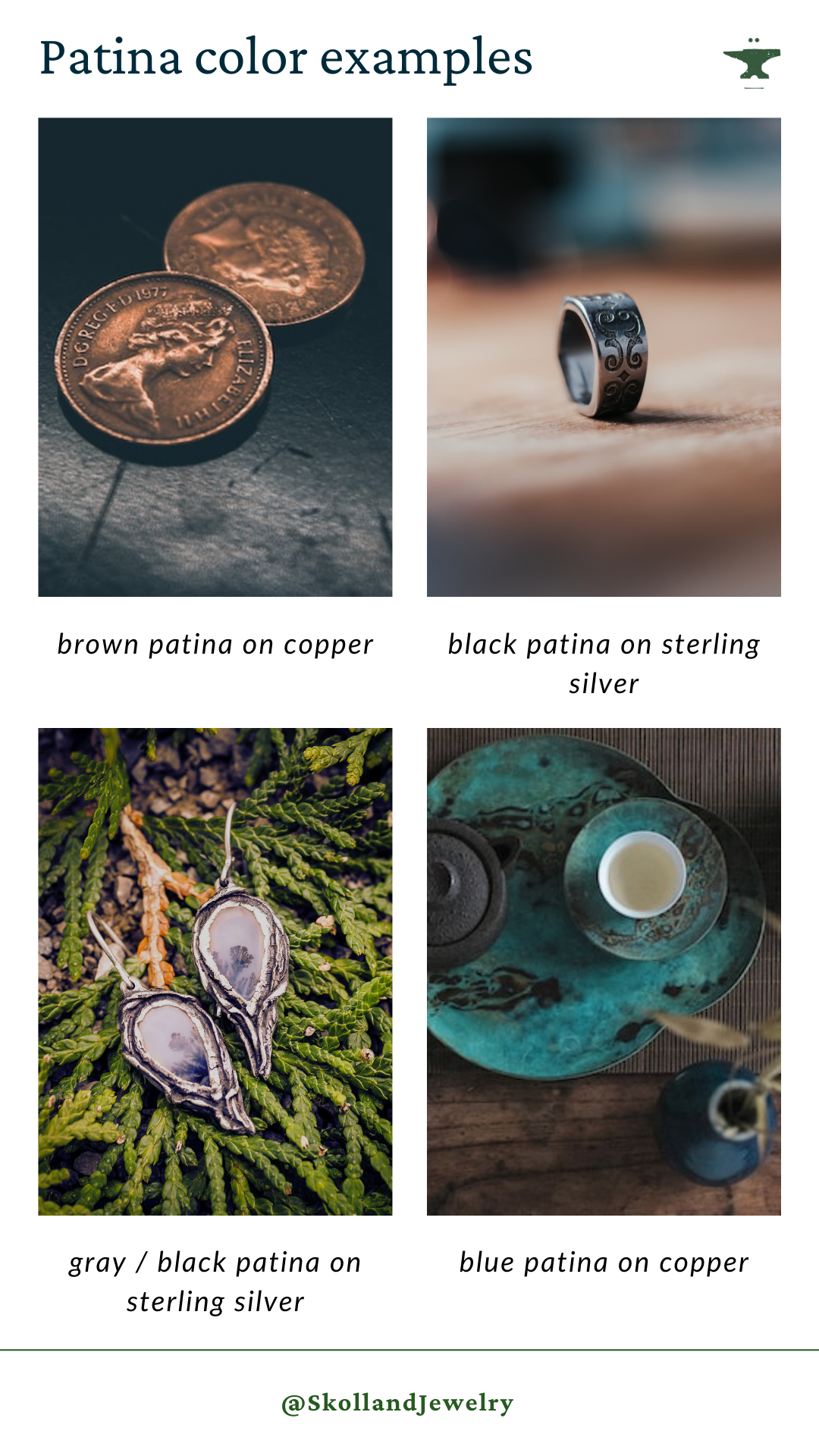 From Forests To Arches
Inspired by concepts larger than life, this collection explores themes such as gothic architecture, the skies above, nature & mindset.